Please join us at Black Tie Soup Night*! Don your most elegant and extravagant garments and come enjoy a performance from the one and only, David Lee Broth (Ben Gorodetsky) and complimentary soup developed exclusively for this event by Shalaka Jadhav.

Black Tie Soup Night is a participatory performance and a party. Through the lens of fragile dynamics in our systems of care and the theoretical concept of "primordial soup", BTSN posits that we're all soup people: floating, mixing and melting into each other in order to get by. BTSN leads with the suggestion that there is something healing or nurturing— as soup often is— in the act of celebrating our innate soupiness by embracing the chaos of our big bowl of inextricable goo.

April 14th 2023 Walker Court
7-9pm
The dress code is STRONGLY encouraged.

*We are using "Black Tie" as a stand-in for fancy and fancy can mean many things! Is it gowns and tuxes? Of course! But is it also over-the-top sparkles, accessories and bold choices? YES! For BTSN, we want to see opulence, glamour and CAMP above all else. Basically, come dressed up in whatever makes you feel fancy, schmancy and fabulous.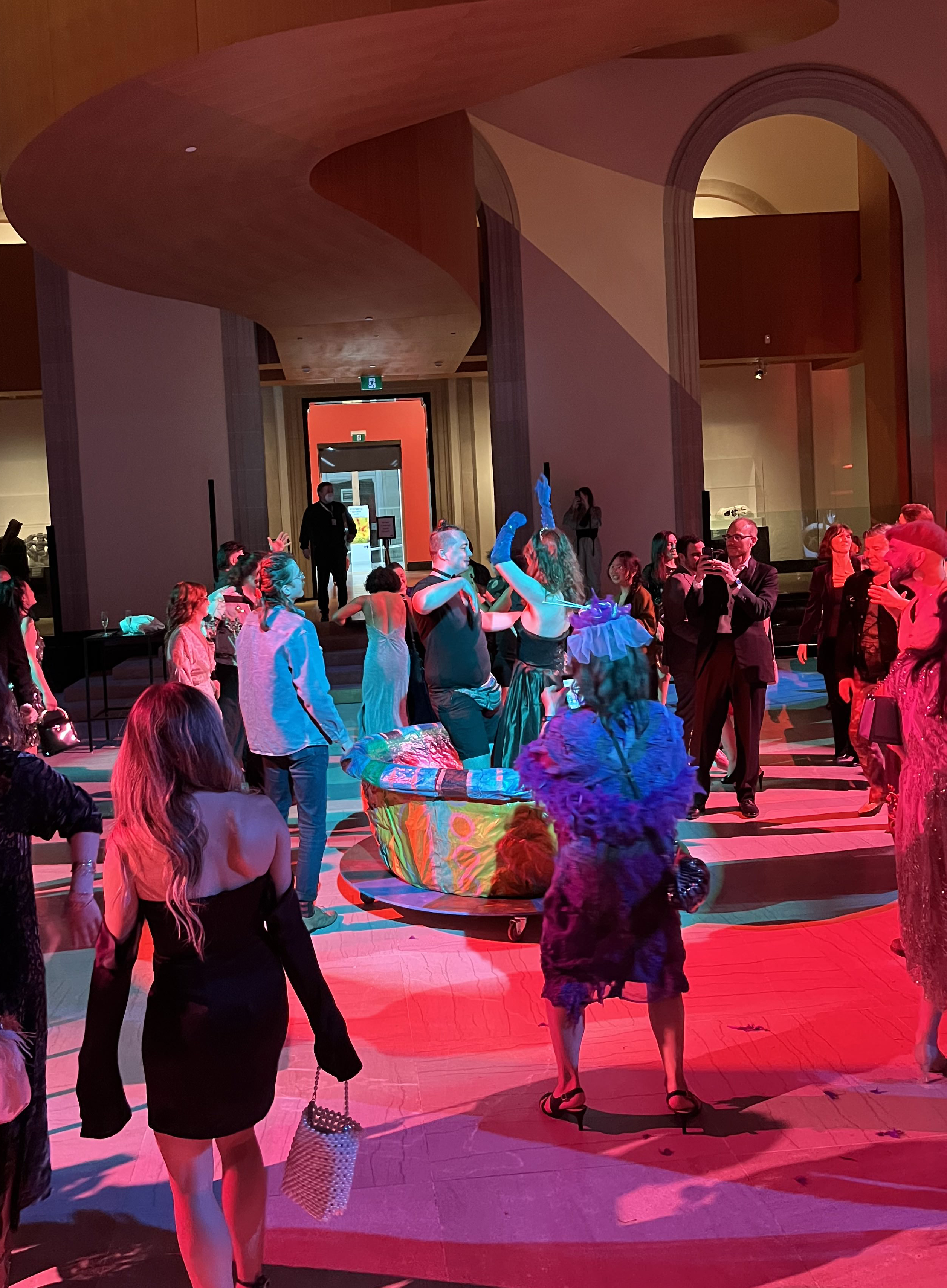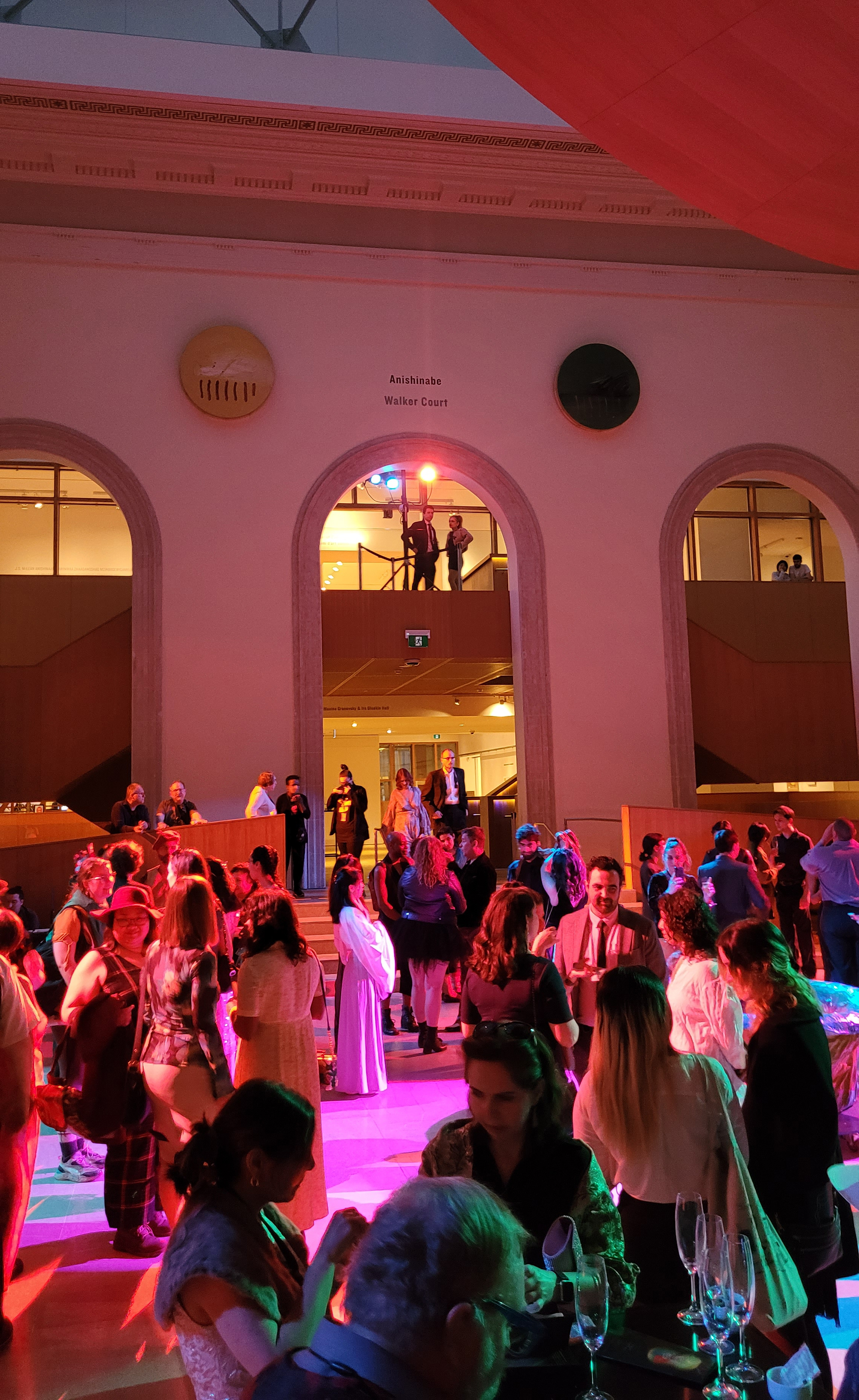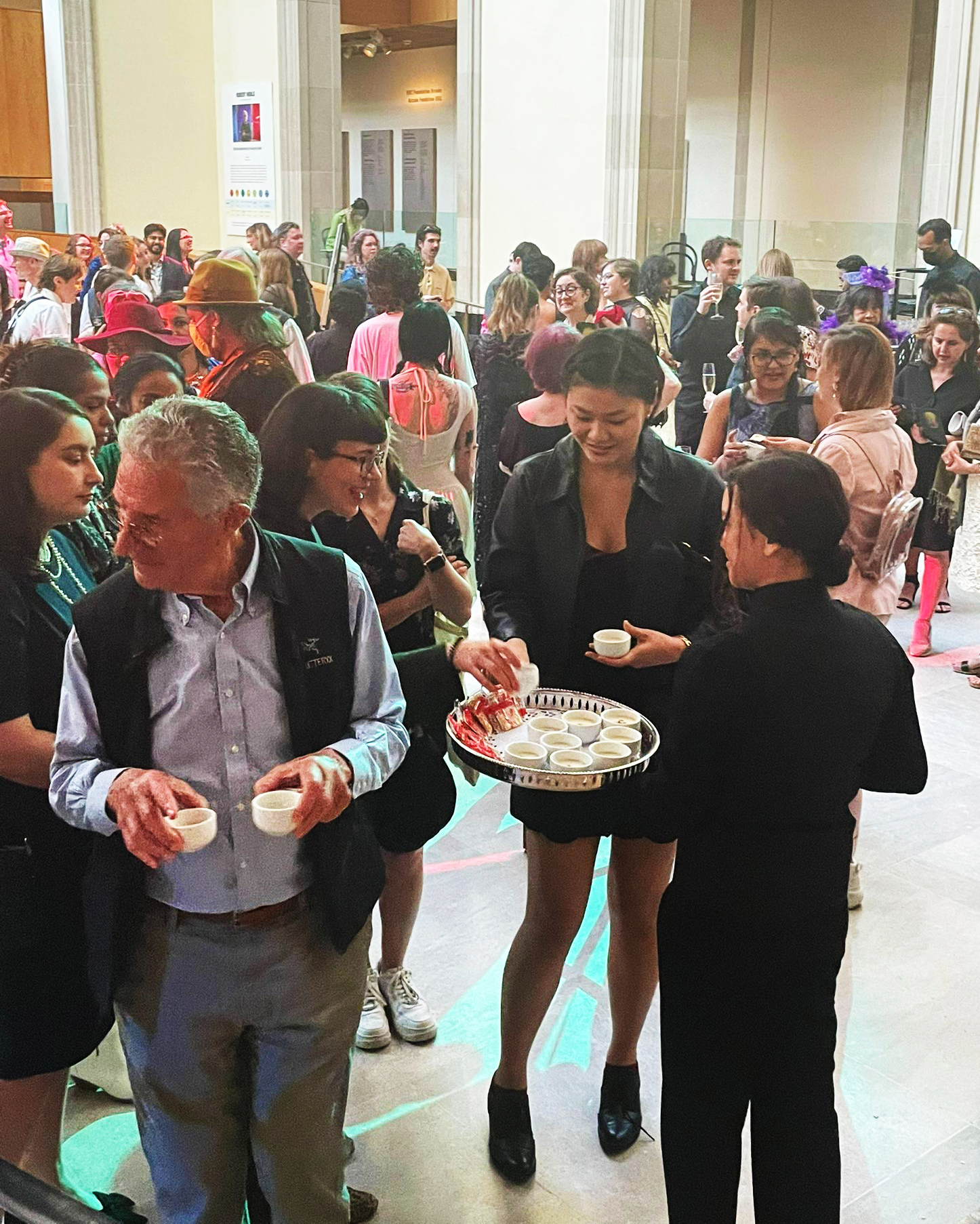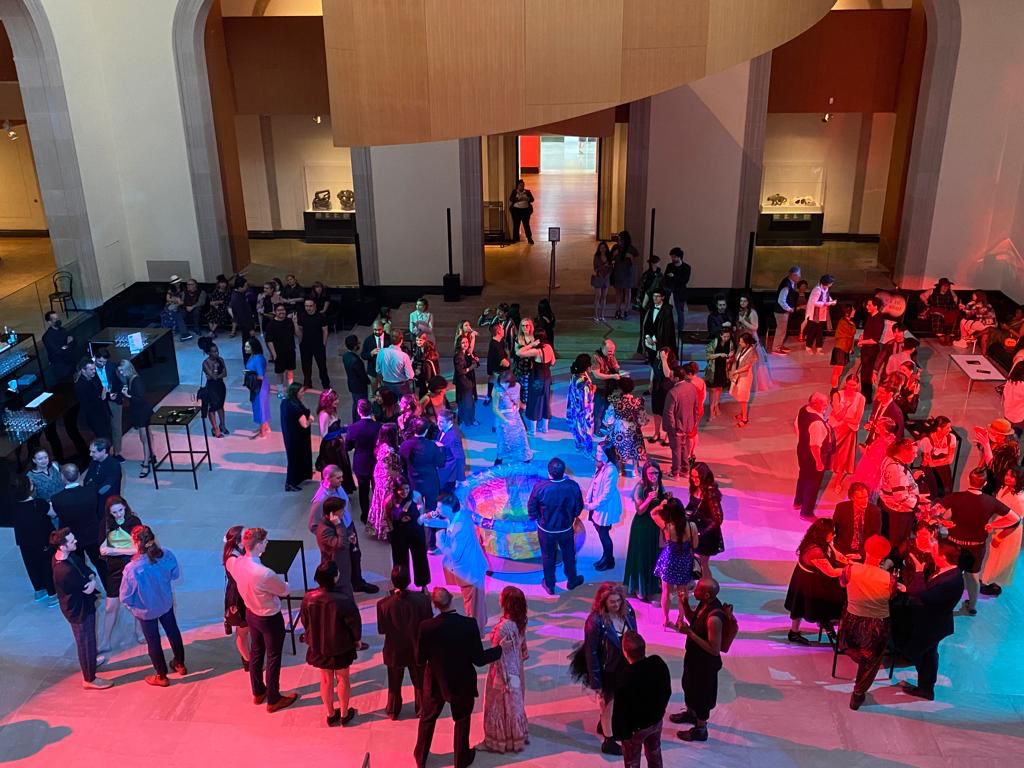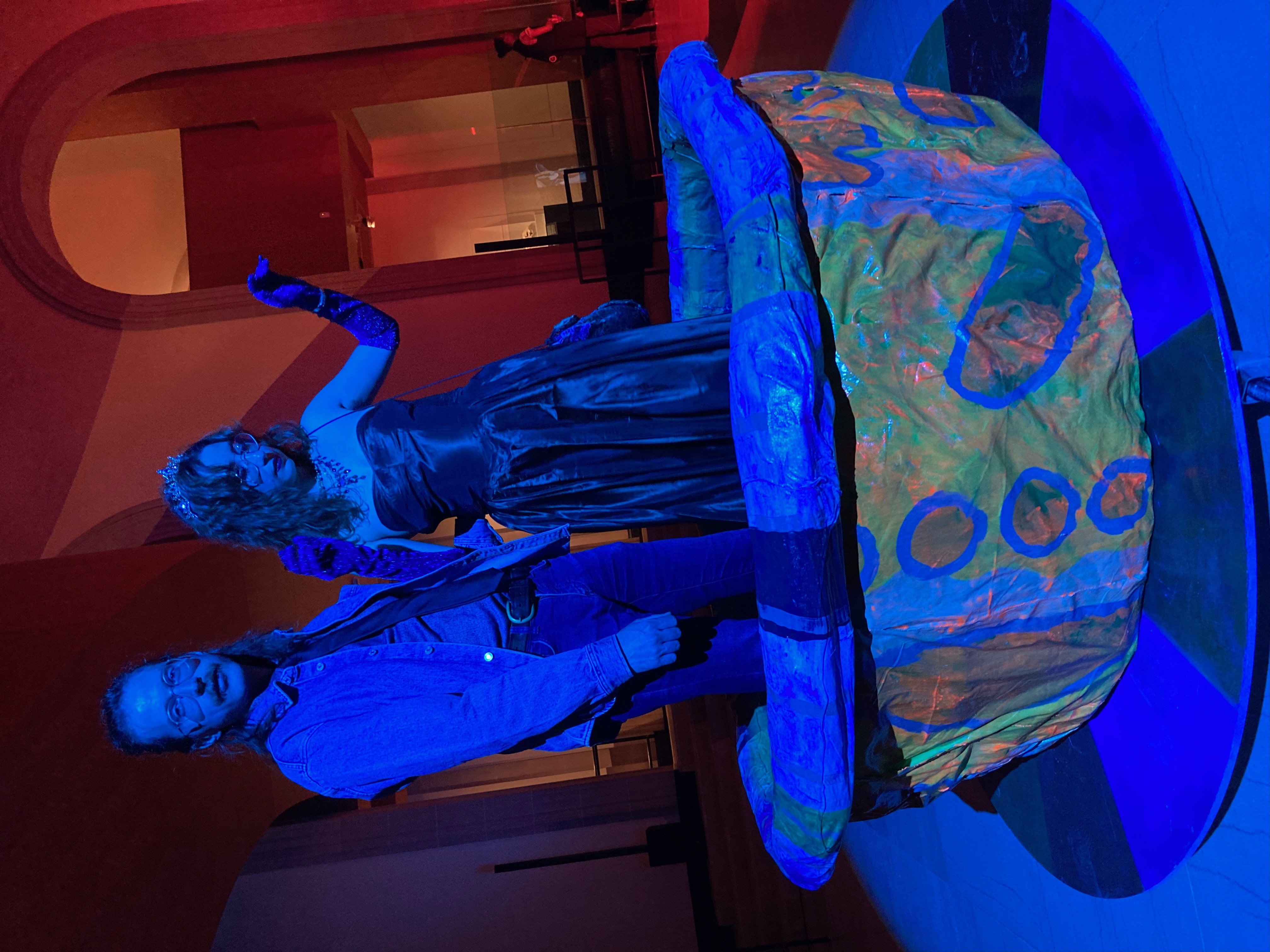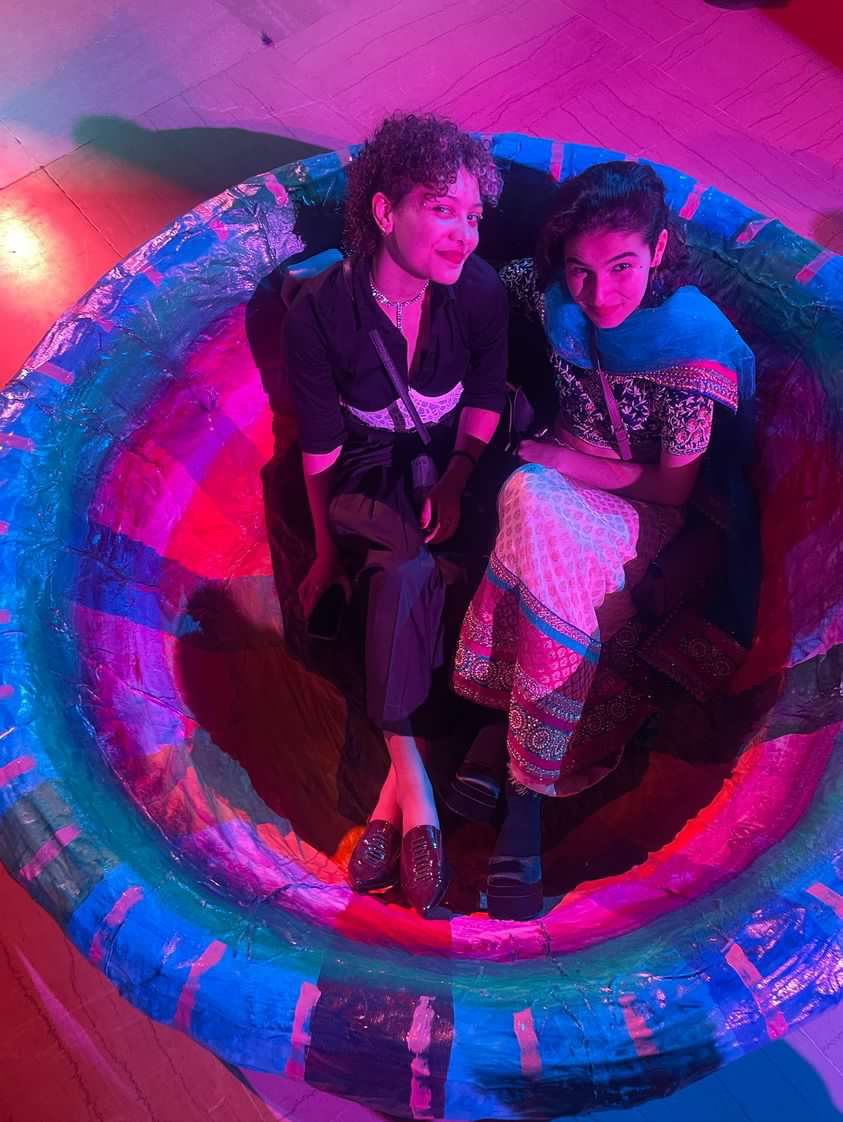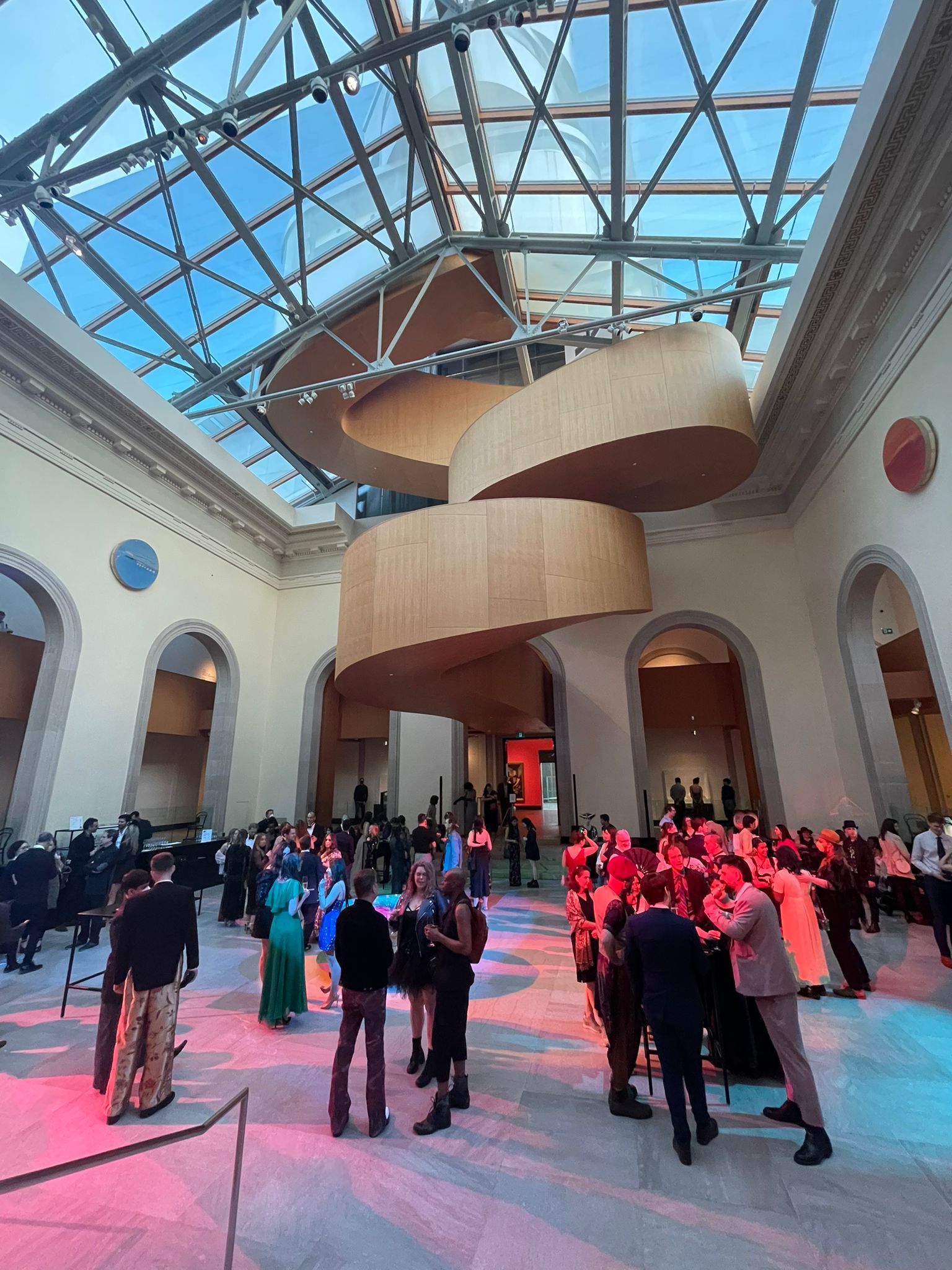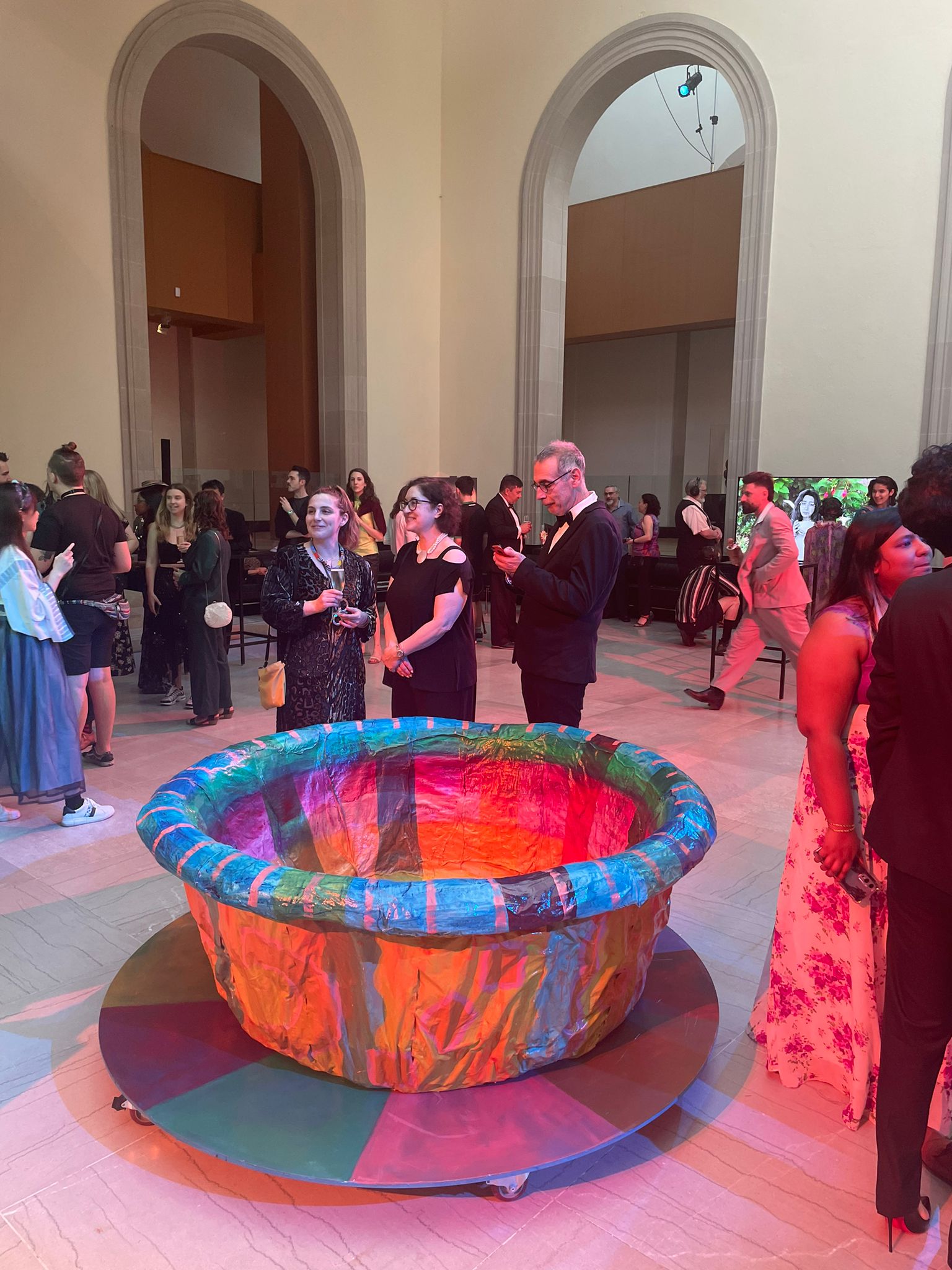 https://ago.ca/ago-x-rbc-artist-residence-lauren-prousky

https://ago.ca/agoinsider/lauren-prousky-talks-black-tie-soup-night

Thank you to the Art Gallery Of Ontario, RBC, Pat the dog theatre company and everyone who sent me their photos 💜